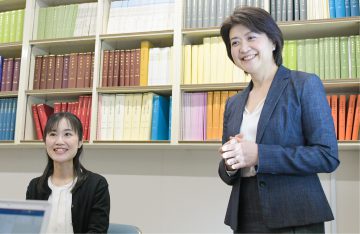 We define our discipline as "the practice of nursing care that supports and cares for the whole family to enhance their inherent strengths when vulnerability is heightened by health issues, developmental challenges, and various life-cycle events faced by family members.

In pursue of this discipline, we are committed to identifying mechanisms and methods to maximize the potential and explicit strengths of the family for the well-being of patients and families now and in the future. We work to develop and disseminate family care interventions that help families prepare for and confront difficult experiences, not to make various family crises during life stages lead into crises for the whole family.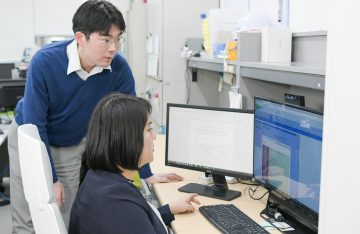 We are trying to unravel complex family phenomena one by one through various approaches, such as observational research and research using visual representations as data, not limited to qualitative and quantitative research. We also work to discover how the processes and transformations experienced by each of the multiple family members within a family relate to family well-being.

Our department is engaged in several research projects. In particular, we are working on "Quality Of Life" (QOL) care for patients and their families from various perspectives, including mental health during family formation, care for children with cancer and their families, and adult transitional care to support family members growing with the disease, not only from a therapeutic but also from a psychological and social perspective. We aim to establish care that enhances "Quality Of Life" (QOL) from various perspectives, including mental and social as well as therapeutic.