February 22, 2022 (Sat) 10:00~12:00
The 2nd Todai Family Nursing Study Group 2021 "Admission and Discharge Support Aimed at Patient and Family Peace of Mind – Keys to Introducing Patient Flow Management (PFM)" was held.
Held as a hybrid of online and on-site venue, Dr. Atsuko Fujii, Chief of Admission and Discharge Support Center and Family Support Specialist Nurse, Tokyo Women's Medical University Hospital, gave a presentation on the establishment of an admission and discharge support center with PFM (Patient Flow Management). Thirty-two people from different fields, including admission and discharge support departments, outpatient and inpatient ward nurses, researchers, faculty members, and business people, participated in the lively discussion.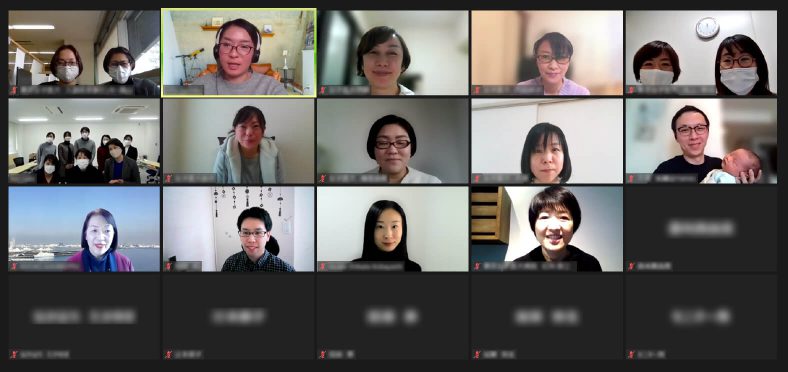 December 22, 2021 (Wed) 9:00~12:00
The 1st Todai Family Nursing Study Group 2021″Methodology and Application of Realistic Review Analysis" was held.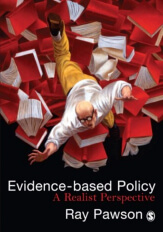 To learn about the methodology of Realistic review analysis, the class members read Evidence-based policy – A Realist Perspective (Ray Pawson) in a roundtable discussion.